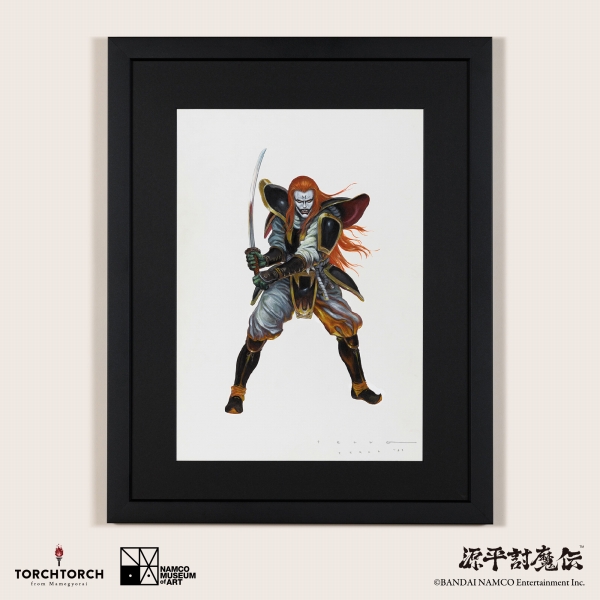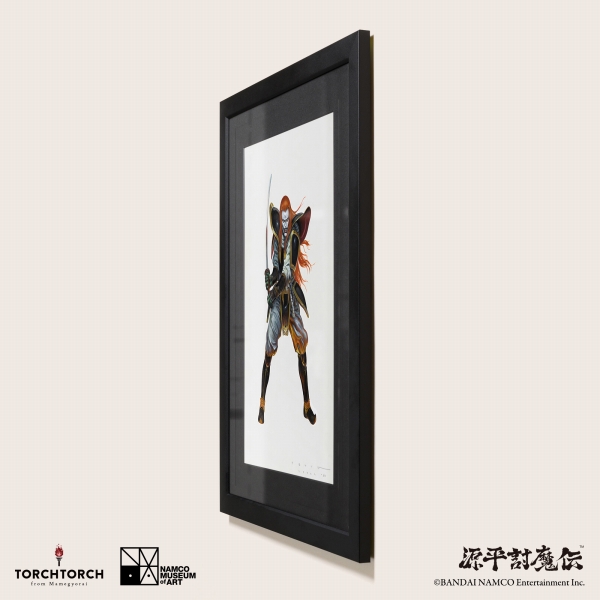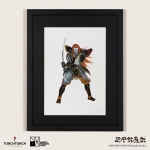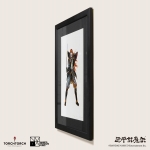 Price:

JPY 77,000-

Release:

March 2022

Order deadline:

November 24, 2021

Only the first order will be signed by Katsuya Terada

Serial numbered.




Made to order.

©BANDAI NAMCO Entertainment Inc.

| | Width | Height | Depth |
| --- | --- | --- | --- |
| Original reproduction | 294mm | 420mm | - |
| Framed | 435mm | 550mm | 14mm |
"Genpei Touma Den (The Genji and the Heike Clans)" is a masterpiece arcade game developed by Namco that was released in 1986, and was later released for Famicom Japanese NES) in 1988.
We will be releasing an elaborate giclee print of the illustration drawn for the key visual as an original reproduction on a made-to-order basis.
The original illustration was drawn by the famous artist Katsuya Terada.

We made full use of an ultra-high-definition 12-color printer to thoroughly reproduce the details and colors of the original illustration.
This is a collaboration item between Namco Museum of Art and TORCH TORCH.Only orders placed by November 24, 2021 will be autographed by Katsuya Terada.